We all know that Corona is spreading very fast in this world and it is good to avoid it rather than treating it after infection. The infected persons have to stay in hospitals without any smartphone or any entertaining device till their report comes negative or their death. Also, if you get infected with Corona, you may spread it to your family and that will put you in trouble. So, it is better to avoid its infection. Here are some tips which will show you how to stop its contamination.
1. Wearing Mask and Glasses: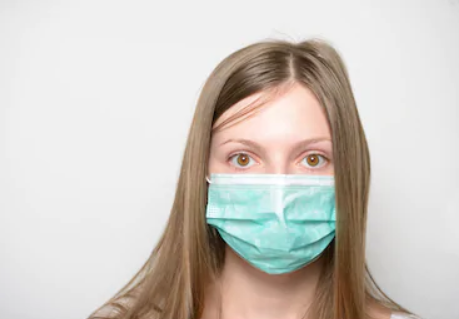 First of all, the person who is infected with Corona virus should always stay isolated and wear mask as he is the hotspot of corona virus. You have to protect your eyes as well as the virus may stay on your eyelids and you often touch your eyes. So, always prefer to wear goggles while going outside. The mask stops the virus from entering your respiratory system and is your first protective shield against this disease. After using your Goggles and mask, sanitize them and put them on a separate place where no one can touch them.
2. Implement Social Distancing:
This virus is so invisible that you may not know who is infected with it. Nowadays, 80% of the people infected with Coronavirus are not showing any symptoms. So, a person doesn't know whether he is infected with it or not. If you meet someone, you don't know whether he is infected or not. Maybe he is coming from a Corona hotspot area or he might be a vegetable seller or a grocery store owner. So, avoid meeting them or take good precautions while talking with them.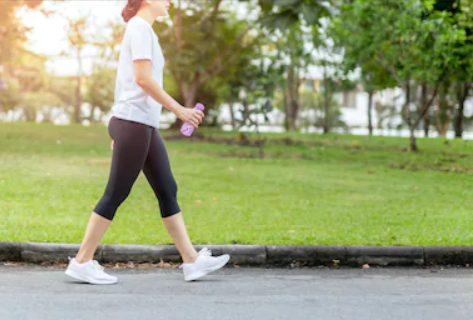 It is good for health to have a morning walk but nowadays, it may cost you your life. The Corona virus can stay alive in the air for 3 hours and if an infected person travels on a road, it is very dangerous to travel on that road. This is the reason that many peoples are getting infected without having contact with anyone. So, stay at home and start exercising at home to be fit and healthy.
3. Other precautions: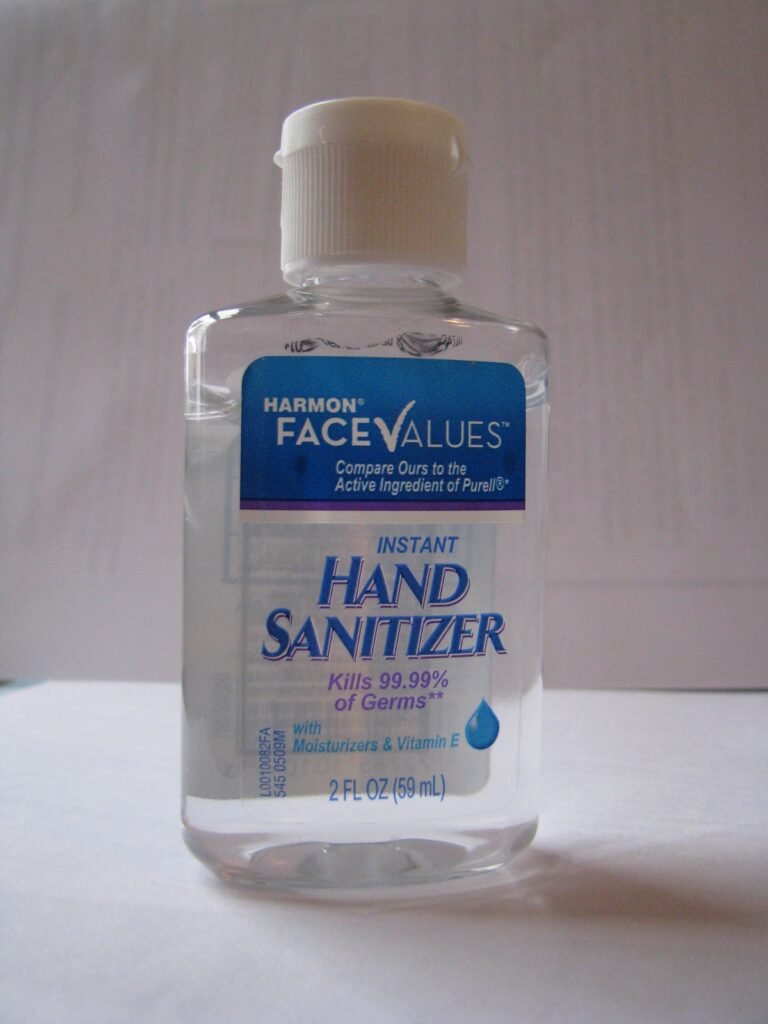 Sanitize your footwear after returning home, maintain 2 meters distance with other people, avoid touching the equipments which are touched by other people if you are working in a company or in healthcare department. Sanitize every equipment before using it if you are working in a hospital.
4. Precautions for the infected people:
Follow the instructions stated by your doctors. Always wear a mask as you are a source of the virus. Don't touch any equipment unless it is very important as it will spread virus. Even if you are treated and tested negative for this disease, stay is 14 days strict isolation and don't come in contact with your family members.