Maruti Suzuki Alto K10 is the most selling hatchback in India and is famous for its reliability and low maintenance. It is very popular as it is very practical, has a powerful engine, good mileage and an absolute value for money. This car is also available in automatic transmission but we would recommend you the top end VXi (O) variant with manual transmission. This variant comes at an On-road price of around 5.2 lakhs. You can also buy the basic LX variant which is 60-70,000 cheaper than top end variant but you will miss out on some basic and important features on this variant. So we will be talking about the top end VXi (O) variant in this article. The Anti-Lock Braking system and driver Airbag is compulsory in all variants. So let's take an overall look of this car:
Engine: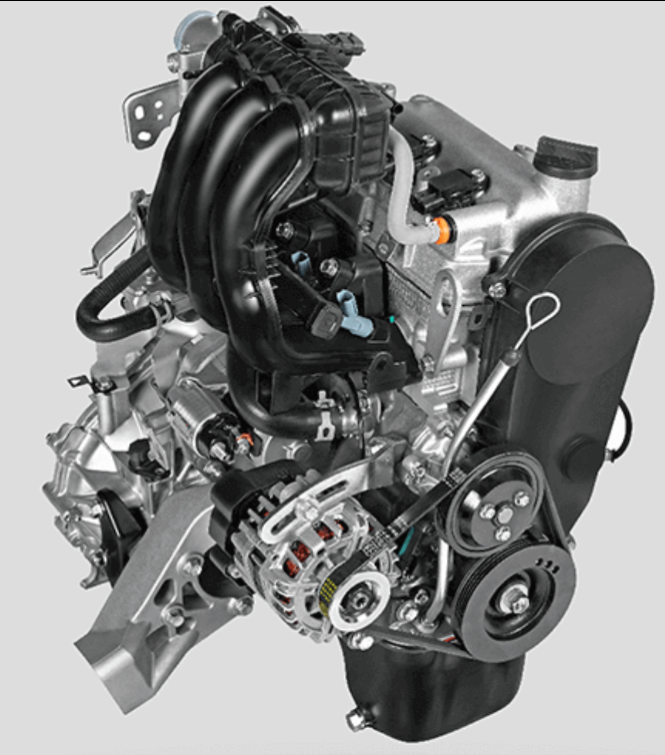 It has a 998cc 3 cylinder engine which produces 67 bhp power and 90Nm of torque. This engine is very refined and has very low maintenance. It gives a good fuel efficiency of around 22-23kmpl. The acceleration provided is very good due to light weight of this car. This car can give tough competition to cars from higher segment in acceleration department.
Features:
As earlier mentioned, Alto K10 has safety features standard such as Anti-Lock Braking system and driver's Airbag. It also comes with Electronic BRAKE-Force Distribution to improve further safety. Some of these features were missing in this car last year but as government has made it compulsory, Maruti had to put them on it and it is actually a very good thing. There are also parking sensors at the rear so that parking your car anywhere and getting it out is very easy.
You will get only front power windows in this car and there is also a music system and its quality is just to fulfil your need. It is not as expected but at such low price of this car, it is still acceptable. There are no alloy wheels in any variant. On the rear seat, only two adults can sit freely. If there are three persons in the rear, it becomes uncomfortable in the rear.
Others:
The number of sales shows you the reason why you should buy this car. Maruti has sold more than 20,000 units of this car in most of the months of 2019. This is just because of the reliability that this car. Its cost of maintenance is very low and Maruti has so many service centers across India so that you will have minimum trouble maintaining this car.