If you are a Samsung fan, then you might be thinking about buying its new phone, the Galaxy M40. And if you have decided to buy this smartphone, this article is for you.
Galaxy M40 is launched in last month and Samsung has finally given Snapdragon 675 processor to it. It has two variants with 128 GB storage and 6 GB RAM and 64 GB storage with 4 GB of RAM. This is good thing but this is not the deciding factor. Let's get a quick overview of this phone.
It has a 6.3 inches 1080 x 2340 pixels TFT display with selfie camera placed at one side and Samsung calls this 'Infinity O Display'. It has a polycarbonate body and there is a hybrid SIM slot. There is no 3.5mm headphone jack. It has Snapdragon 675 processor with Adreno 612 GPU and it runs on Android 9.0 Pie with Samsung's 'One' UI. It has 32+8+5MP triple camera at the rear and 16MP camera at the front and both the front and rear cameras take nice and clear images. It has 3500mAh battery with fast battery charging support.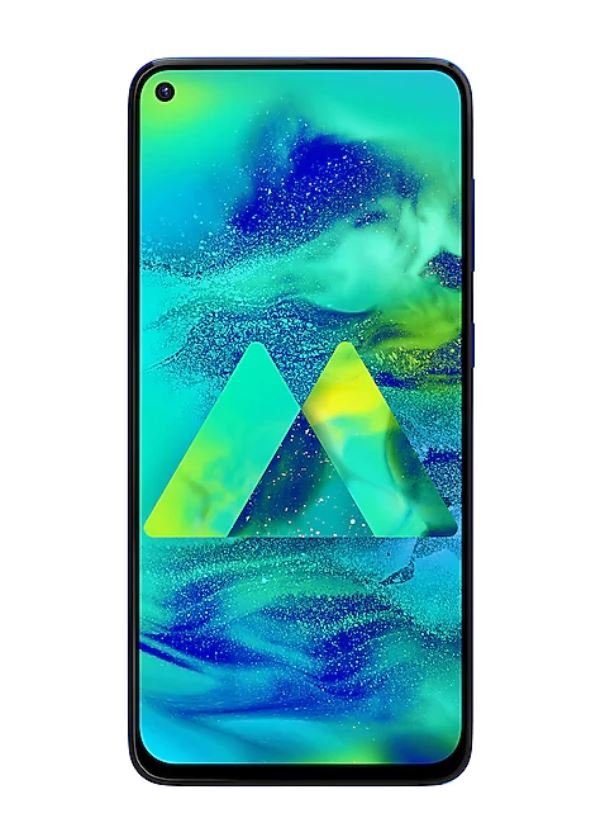 This is the complete package and it is priced at around Rs.19,990. We would suggest not to buy this smartphone and here's why:
It is priced at a very high price and it doesn't offer you an AMOLED display, headphone jack and it doesn't have corning gorilla glass at the back. Plus it has 3500mAh battery and other smartphones from 'M' series of Samsung offer a 5000mAh battery. So, considering its price and features, it is not the right choice for you. There are better smartphones in the market at this price and you can instead buy a Redmi Note 7 Pro which has the same processor and is cheaper than this or you can buy the flagship class POCO F1 which is priced at just Rs.17,999.
But if you are a Samsung fan and want to buy only Samsung smartphone, then you should buy Samsung Galaxy M30 which is priced cheaper than this at around Rs.15,000-16,000 and it has a nice AMOLED display, 3.5mm headphone jack, dedicated slot for microSD card and a bigger 5000mAh battery. It has Exynos 7904 processor which performs just like Snapdragon's 675 processor. So for Samsung fans, Galaxy M30 is still better choice than Galaxy M40.