When it comes to Bigg Boss, one of the biggest reality TV shows of India, we see different peoples having strong personalities. Maybe it is their behavior in the BB House, Aggression, Diplomacy, Smartness, Expressiveness, Planning and plotting, performance in the tasks and much more.
But as we know that all peoples have different personality and some of them cannot entertain us and all of them don`t have the ability to win the show and only very few of them can stand out on top.
This brings us to the point where we want to find out which of them can stand out on top. And remember that this article is only about top 5 personalities in the Bigg Boss house and not about top 5 contestants. So by analyzing the whole journey of Bigg Boss here are the top 5 personalities of Bigg Boss 12 :
No. 5: Deepak Thakur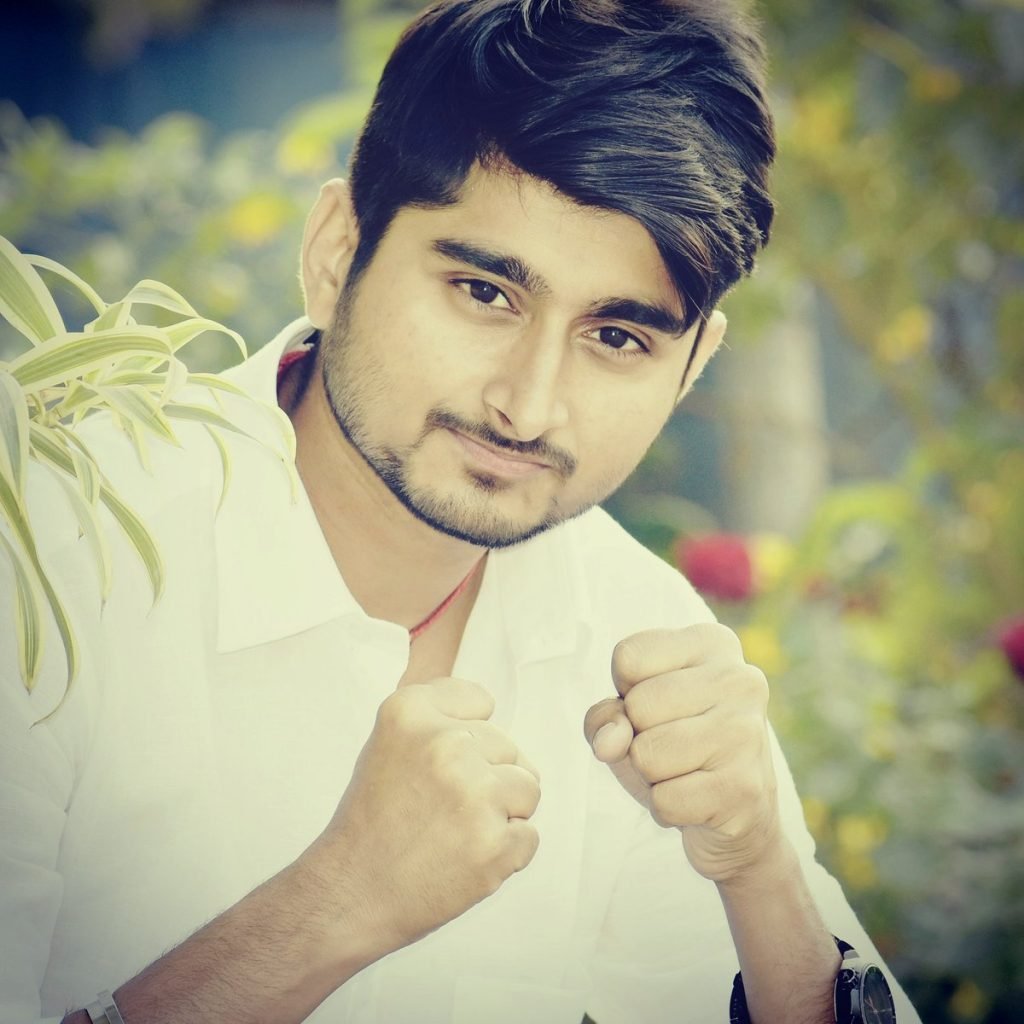 Deepak Thakur, A singer from Bihar stands on No. 5 on this list. He is very diplomatic. He was the `Super­-Performer` in every task. He performed every task with his full power and with the presence of his mind, he was always able to make other peoples work in his favor in every task. He is very straightforward and expressive in giving his point of view about anything. But he has some negative qualities though. He was very capable of instigating peoples and provoking them. Even Salman Khan slammed him for his irritating behavior.
No. 4: Surbhi Rana
Surbhi Rana, an ex-Roadies contestant instantly got focus just after entering the house. She directly started a feud with Deepika on her very first day in the house. She was in the limelight throughout the season because of her fights and aggression. She was very expressive and she expressed her points of view very loudly. Her aggression was seen in the house from time to time and mostly, her victim was Sreesanth. She purposely instigated him in many tasks and fought with him. She was also crowned as the `Villain` of the house by other housemates. She also called Deepika `Fake` and Salman Khan also took class of her due to her aggressive behavior.
No. 3: Romil Chaudhary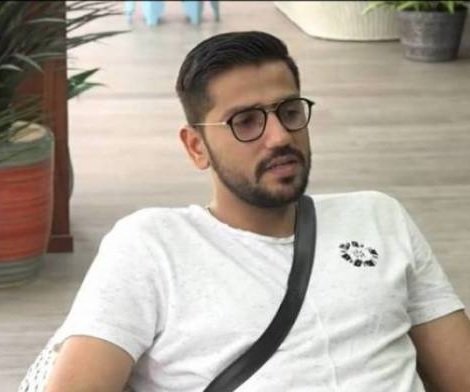 Romil Chaudhary, a lawyer from Haryana entered the show with his partner Nirmal Singh. He was also called `Mastermind` of the house and used his presence of mind in every situation. He was very smart in expressing his point of views and is able to defend himself in any situation. Due to his behavior in last weeks, some housemates also called him `Egoistic`.
No. 2: Sreesanth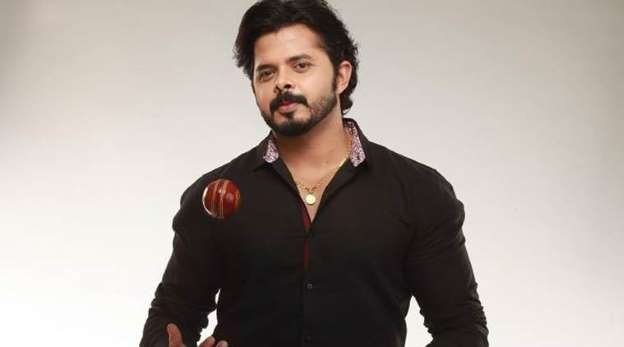 Sreesanth, our ex-Indian cricket team player was in focus throughout his journey. He continuously did many things and created many scenes due to which the show was revolving around him. He has a very forgiving nature and also forgave Surbhi Rana despite the fact that she instigated him to another level. He made a `Bhai-Behan Rishta` with Deepika and they supported each other in every situation. He has shown his anger, sadness, happiness, loving nature and many things in the show. It is by guarantee that viewers of this show seen every real side of Sreesanth.
No. 1: Dipika Kakkar Ibrahim
And yes! The No. 1 goes to Deepika, the most patient person of the house. She is very smart, patient and expressed herself at the very right times. Some housemates also called her fake and targeted her throughout her journey. But there is not a single time she lost her temper. She didn`t lose her control at any time and only spoke at right times. Even Salman Khan said that she is one of the most `Dignified` actors of TV. Every time, she has shown her winner qualities and is the right person to hold the trophy of Bigg Boss 12.