There are many actresses in Bollywood having talent, beautiful faces and good personalities. Each of them has got a huge fan following and finding the best actress among them is very difficult. But on the basis of their acting skills, very few of them got the real talent of acting. So here,we will be talking about one of the best actress of bollywood.
And the best actress in Bollywood considering acting is Anushka Sharma and here are her qualities which make her one of the finest actress in bollywood.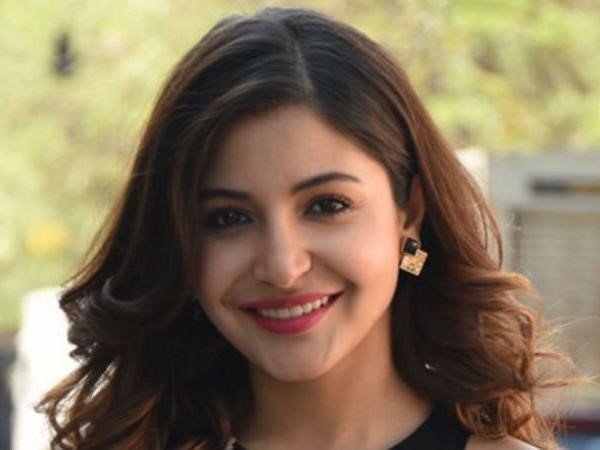 1. Acting comfortably in any Character:
Anushka Sharma is the only one actress who can switch comfortably to any character. From a typical Indian girl to a TV reporter in film PK, a writer in Sanju, a village based embroiderer in Sui Dhaaga and a wrestler in Sultan, she has poured soul in every character. Her roles in above movies show that acting is in her blood and she is born to be an actress. You can make her play any character and she will definitely get into that character easily and this is the main quality most of the actresses doesn′t have.
2. Beautiful face:
Well no need to talk about this so much. Anyone can tell after seeing her that she is one of the most beautiful actress in Bollywood and our film industry needs beautiful actresses like her.
3. Fitness consciousness:
As her husband Virat Kohli is an athlete, he has to care about his fitness more than any actor. So, she has to be very fitness conscious just like her husband and she goes regularly to gym to keep her body fit. She makes her body fit according to the required character. She got a weight of muscles for movie sultan and made her body slim for ′Sui Dhaaga′ as required by the character.
4. Fan following:
Lastly, any superstar can′t become a superstar without fan following. She has got many fans in India as well from outside of India and they love her. She has got more than 24 million followers on instagram and more than 19 million followers on twitter. This fan base makes her a perfect superstar.