Many people in our country buy motorcycles in the range of 150cc. There are many bikes in this category from different manufacturers. These bikes are powerful and suitable for long drives. Most of the people in our country don′t have car and hence they do long drives on bikes. Therefore, it is necessary to choose a bike which is powerful, comfortable and which can run miles without hesitating. People get confused in choosing the right bike in this category. But we have the right choice for you.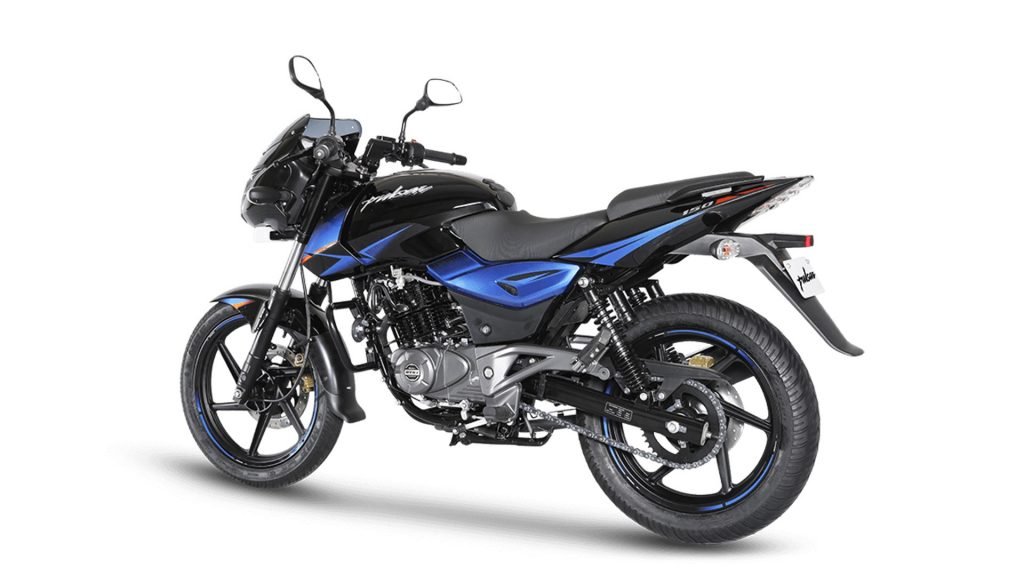 And the best 150cc bike for long drive is obviously the Bajaj Pulsar 150 and here are the reasons which make it the best bike for long drives:
1. Comfort
Bajaj focuses mostly on the comfort of both the rider and the pillion on each and every bike and this bike is also so much comfortable. Not only the riding position, but its seats are also comfortable and both the rider and the pillion can sit on it comfortably for couple of hours. Also, the nitrox suspension used in this bike absorbs the undulations of the road smoothly so that you feel comfortable on even bad conditioned roads. You won′t feel tired after riding this bike for long journeys.
2. Power
All the Pulsar range is famous for its power and this bike has a healthy 13.8bhp power at 8000 rpm and 13.4 Nm torque which comes early at 6000 rpm. As the maximum torque comes early, this bike has very good acceleration and you can ride on higher gears even on lower speeds. For long distance journeys, you can cruise on this bike comfortably at any speed.
3. Mileage
Mileage is the most important factor which all Indians consider while buying a bike. As all of us know Bajaj is famous for making fuel efficient bikes and this bike gives a mileage above 60kmpl under good riding conditions. And this factor is very important for long drives because it will save a lot of money. Other bikes in this category from different manufacturers hardly give mileage above 60kmpl so Pulsar is the clear winner here.
4. Fun to ride
Pulsar 150 is a very good mixture of comfort and sportiness. Though this bike is sporty, it is very comfortable. Sitting on the rider′s seat is very fun and the clip on handlebars feel very attractive and premium. The handle grip feels very comfortable and your hands won′t slip due to sweat. Its powerful 150cc engine which makes it fun to ride on long rides.
5. Tubeless tyres
This bike has wide tubeless tyres which are considered important for safety. You can ride as long as you want even if your bike is punctured. You don′t have to push your bike on your own when it gets punctured. Also, repairing punctures is very quick and easy.