It is a very common thing that you see the price of a car on internet and it shows you 5 to 6 lakhs, but when you actually go to showroom to buy that car, you realize that the On-road price of that car is 6 to 7 lakhs. So we are going to help you with this and will show you some best cars which have actual On-road price at around 6 lakhs. The cars that we are showing you are some new models and offer you more features as compared to their price. These cars are pocket friendly and you can chose anyone of them according to your requirements or brand choice.
Maruti Celerio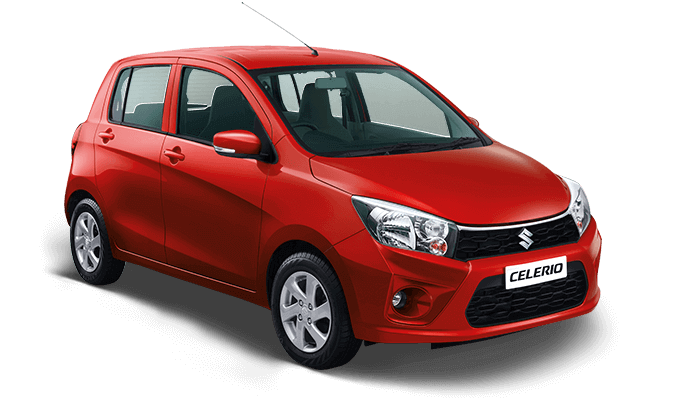 You can get the top-end ZXI variant of this car at around 6 lakhs and this model offers every feature you need. It has rear parking sensors, electrically adjustable mirrors and music system with Bluetooth connectivity. It has 998cc engine which produces 67bhp power. Maruti cars are known for their reliability and have very strong service network so you can live a tension free life with this car.
Tata Tiago
Tiago is a superhit car from Tata as it came with a powerful 1200cc petrol engine with 84bhp power and high mileage. This car literally competed with higher segment cars due to its engine, performance and low price. This car is one of the best handling cars in the market and has a very solid build. Its price was around 5 lakhs last year but due to government norms, its price is increased in year 2019 and you can get its XM variant at around 6 lakhs.
Renault Triber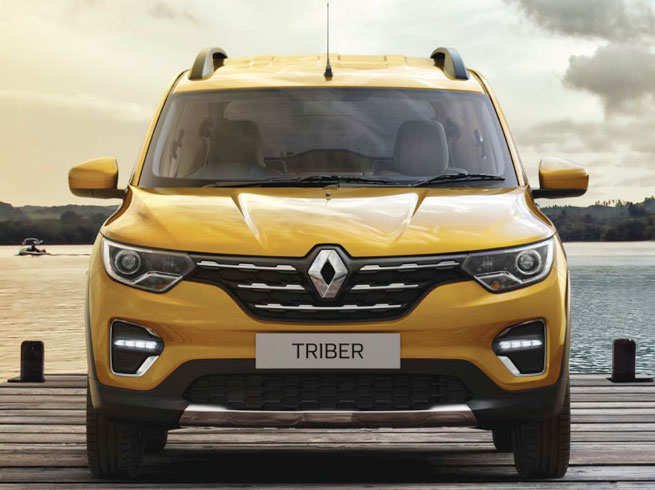 This car is the newest entry in this category but you can get only basic version of this car under 6 lakhs. But you will miss rear power windows on this version. The best thing about this car is it is a 7 seater car and it has a lot of space. So even if you have a bigger family, you can live comfortably with this car. Renault has used a little 1000cc engine to keep its price low. The third row seats of this car can be folded or can be even removed to increase the luggage space which makes very practical.
Hyundai Grand i10 Nios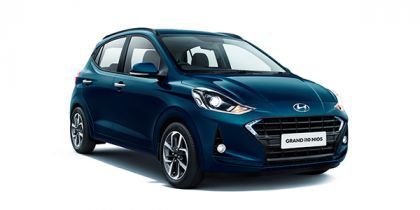 Grand i10 Nios is the smaller version of Grand i10. Hyundai has launched it to compete in the smaller segment and this car is very attractive to look at. The basic Era version goes at around 6 lakhs and it has Hyundai's refined 1200cc petrol engine which has 81bhp power.
Hyundai Santro

Hyundai re-launched its popular Santro car last year in India and it is still a reliable Car. It is a direct competitor to Tata Tiago and is one of the best cars in low price range. This car has 1086cc 68bhp petrol engine which is sufficient to live with it. You can get its Magna variant under 6 lakhs and it only has front power windows. But still it isn't a bad choice at this price range.