There were many cars in India under 5 lakhs last year, but now, due to government norms and safety rules, car manufacturers had to put extra features and price of all cars has increased in India. That's why price of most cars has gone above 5 lakhs which was below 5 lakhs last year. The On-road prices of cars like Tiago, Celerio and Wagon R are above 5 lakhs now.
But there are still some good cars under 5 lakhs and each of them has improved safety such as Anti-lock braking system and Airbags compulsory as Indian government has made it compulsory.
So here are some best cars under 5 lakh which you can buy today in India.
4. Renault Kwid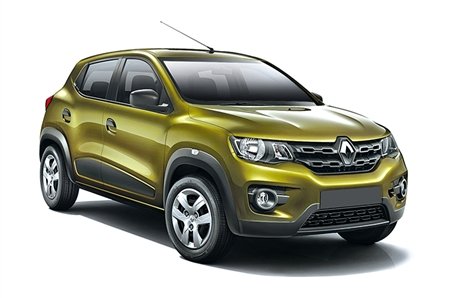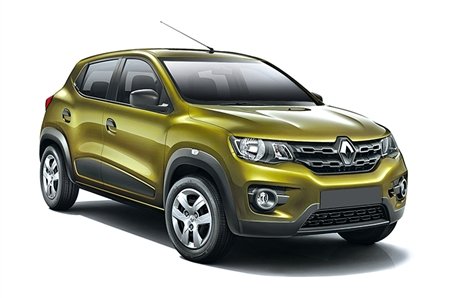 Renault Kwid is one of the cheapest cars in India which offers good features in this price range. Its base variant 'STD' has On-Road price of only around 3.70 lakhs and it also has ABS with EBD. This version also has parking sensors but doesn't have power windows or Air Conditioner. If you go for slightly higher 'RXL' variant, you get front power windows and Air conditioner and the price of this variant goes around 4.80 lakhs On-road. Both the models shown above have 800cc engine. The variants with 1000cc engine have On-road price higher than 5.5 lakhs.
3. Nissan Datsun GO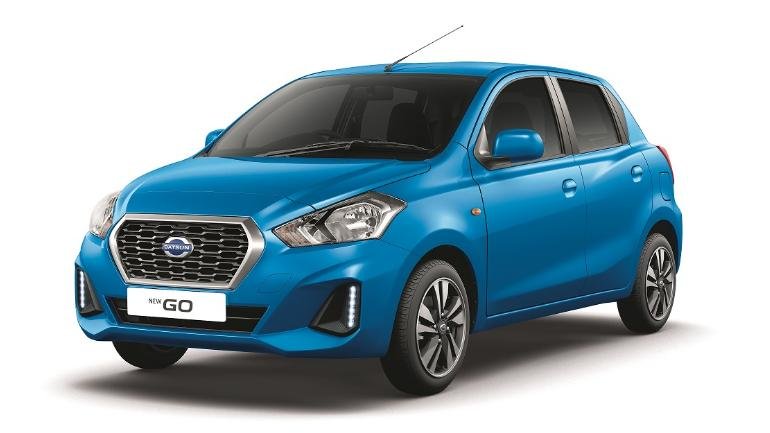 Datsun Go from Nissan is the only car to give you a 1200cc engine at this price range and its base variant ha an On-road price of around 4.20 lakhs in India. This engine has 67bhp of power and it is one of the most powerful cars at this price. This variant has rear parking sensors and front power windows.
2. Maruti Alto 800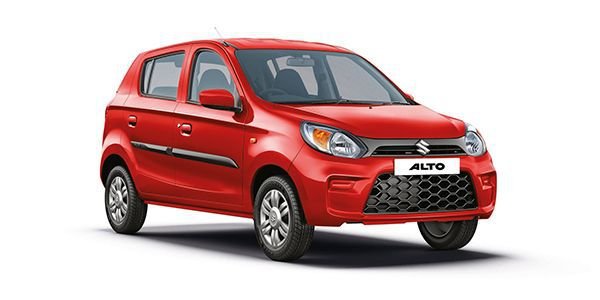 Maruti Alto 800 is one of the most popular cars in India and Maruti has also launched its new 2019 version. This new version offers lots of new features such as Bluetooth connectivity, rear parking sensors and remote fuel-lid opener. You can get these features on VXI variant which has On-road price of around 4.85 lakhs. It also has ABS with EBD and collapsible steering column. There are also cheaper versions like STD and LXI but they are low on features and STD variant doesn't give you even an Air conditioner. So the VXI variant becomes one of the best choices in this price range.
1. Maruti Alto K10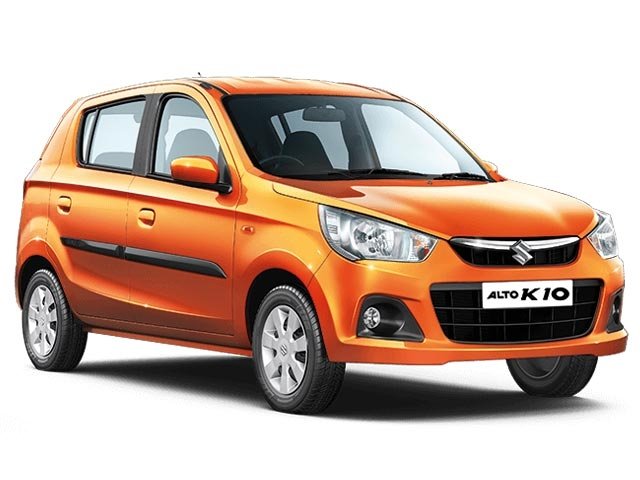 The best car that you can buy under 5 lakhs is obviously the Alto K10 from Maruti. This is the most popular car in India and it is very reliable due to Maruti's strong service network and readily available parts. It has a powerful 998cc petrol engine which produces 67bhp of power and it is one of the fastest accelerating hatchbacks in India. It can give a tough competition to bigger hatchbacks in acceleration department due to its light weight and powerful engine. The VXI variant which we would recommend you to buy is available at around 5 lakhs On-road price in India and it has rear parking sensors, ABS with EBD and front power windows. This is the most practical car in this segment and is also good for long drive and these qualities make it the best car under 5 lakhs