War is an upcoming Bollywood movie featuring Hrithik Roshan, Tiger Shroff, Ashutosh Rana and Vaani Kapoor releasing on 2nd October. It is an action thriller movie including a lot of stunts. As seen from the trailer, this movie showcases a war between a mentor and a junior, where Hrithik was mentor of Tiger Shroff in the past.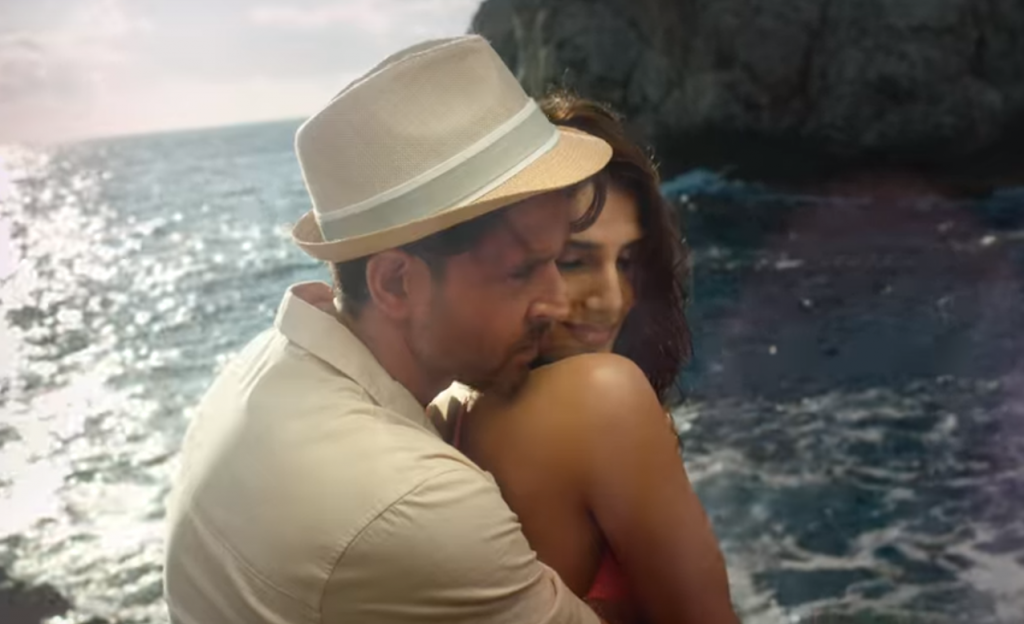 Hrithik and Tiger are in the lead roles as Kabir and Khalid respectively. In the very beginning of the trailer, Ashutosh Rana tells that Kabir has gone rogue when Kabir attacks and kills Indian soldiers in their plane. Definitely Kabir and Khalid both are soldiers in this movie. Khalid is set on a mission to kill Kabir and the 'War' is started.
The quest to find Kabir begins and there are many chasing scenes in the film. Hrithik is seen romancing with Vaani Kapoor in Italy and Tiger Shroff is on his tail. Both actors have worked on their physique and gained a lot of muscles. When you look at both the actors, their physique looks same. Hrithik Roshan has worked very hard to gain weight and loose fat as he has done a movie named 'Super 30' a few months ago in which he was in a role of a teacher.
Coming to action scenes, this movie will be the best action movie which we will see this year. At least, Yash Raj Films should use a strong storyline and suspense in this movie because Bollywood action movies are infamous for weak storyline. There are many action scenes on planes, cars and bikes. This movie also features one of the most popular sports car Audi R8, which both the actors will be driving in snow.
But as we know, there might be a twist in this movie as we can see a missile launching from a ship in the trailer. Kabir might have known about some threat to country. That should be the reason he has gone rogue. He might have gone to stop that missile from launching. In the end, we may see the duo of Kabir and Khalid teaming up again and standing up against the real villain.