Choosing a smartphone is a very difficult thing sometimes because you can't decide which features you want and sometimes you pay a lot of money on a wrong smartphone and regret t in the last. You have to know exactly what output you want from your smartphone and that smartphone should also have low price as saving money is good thing. So here we are giving you some factors which you may consider while buying a smartphone will also give you suggestions.
1. Camera: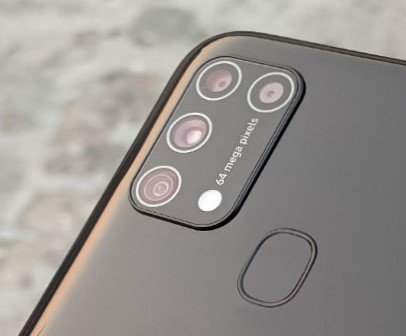 Most of the people prefer the quality of images taken by a smartphone. You can buy good camera smartphones from Samsung and Realme under price of Rs. 20,000 if you are more concerned about camera. Flagship smartphones from Apple, Samsung and OnePlus have best cameras in the market but their price is above Rs. 40,000. So, if you want to take good pictures from your smartphone at low price, go for either Realme or Samsung. But remember that you will lose some good features like a good processor and build quality as most of the Samsung smartphones have Exynos processors and Plastic back.
2. Gaming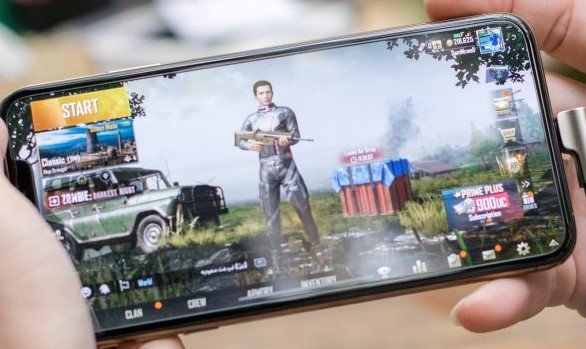 We all know that most of the people like to play heavy games on their smartphones like PUBG and if you want a smartphone especially for gaming, midrange smartphones having Mediatek Helio G90T processor are the best smartphones for gaming. This processor is specially designed for gaming and performs just like flagship processors. You can play PUBG at extreme frame rate with this processor. The Redmi Note 8 Pro and Realme 6 have this processor and are best for gaming. But remember that this processor requires more power and your battery will drain fast.
3. Display
If you just like to watch movies or web series, you will need a good display and for this, there is no better option than Samsung's AMOLED display. New smartphones from 'A' and 'M' series of Samsung have Super AMOLED displays and you will enjoy watching movies on them. Realme also offers AMOLED display with 90Hz refresh rate in its new smartphones and they are also good for watching movies.
4. Battery
If you stay out for long time and don't get enough time to charge your smartphone, It's better to buy a smartphone with a big 5000mAh or 6000mAh battery. Samsung's smartphones from 'M' series offer very big 6000mAh battery which lasts for more than one and half a day and Redmi Note 9 Pro also has a 5020mAh battery.
5. Design
If you want a smartphone which just looks good, feels good and has a good build quality, and has a low price, there is no other option than Xiaomi and Realme smartphones. They give you Gorilla Glass back and front, have attractive design at back which changes shades according to light and a solid build quality. Due to Gorilla Glass back, they won't get scratches on the backside and will look premium for a longer time.
Remember all the above points are the features that a person may be mostly concerned about. If you are strongly concerned about that feature only, then only you should buy that smartphone, otherwise, you may get ended up with frustration. Buy a gaming smartphone if you want to play Games only. Buy a camera centric smartphone if you want to do photography with your smartphone. If you focus on one quality, you will lose the other. A flagship smartphone will give you all the features but make sure spending that much money will give you some output. Many midrange smartphones perform like flagship smartphones nowadays. So think 10 times before buying and choose a right smartphone for yourself.