Going through quarantine may not be very easy for some people who always like to go out and are not used of continuously staying at home. It is also not good to sit at only one place throughout the day. You can't even go out for a morning walk. So we are going to help you with some tips with which you will become refreshed and in good mood.
1)Wake up early and start exercising: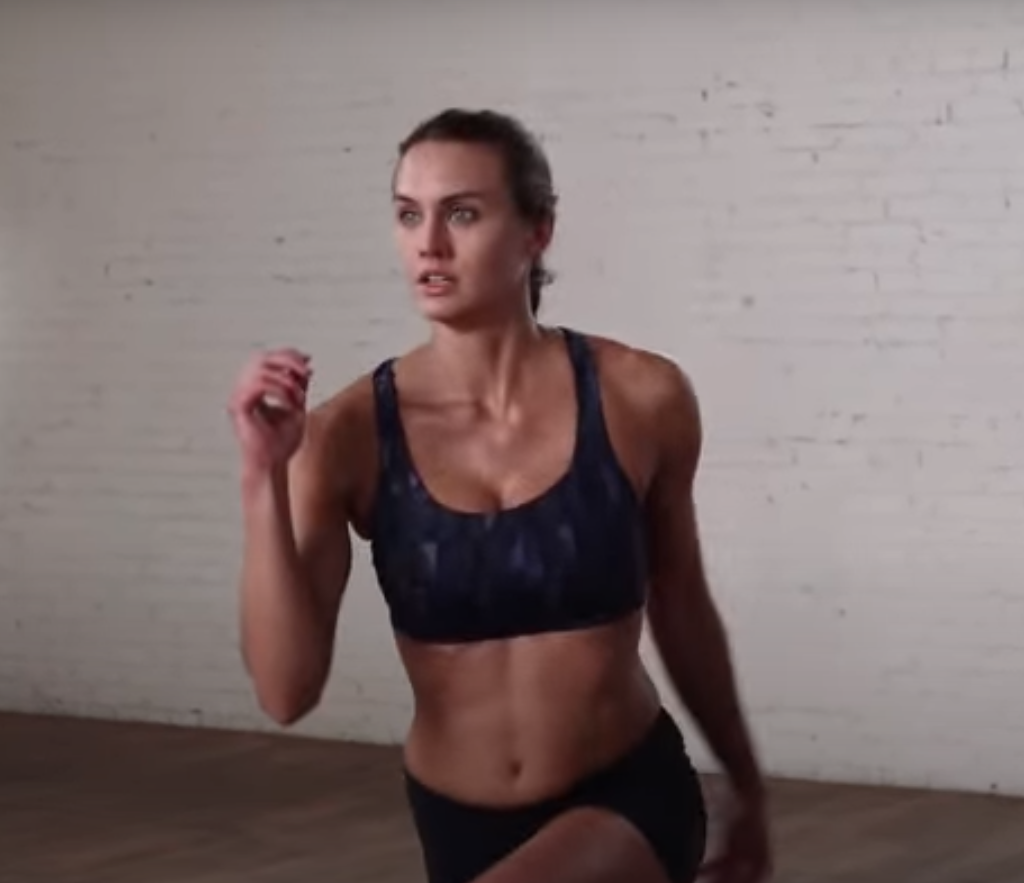 If there is lockdown, it doesn't mean that you should become lazy and give up on your workout and sleeping schedule. Waking up late is always worst thing to start the day and puts you in a bad mood. Get up early and start exercising. This will put you in a good mood. Do some cardio at home such as skipping ropes or jumping jacks or whatever you can do. Do some muscle training too such as push-ups and squats. This will help your mind become stress free.
2)Watch movies, Web series: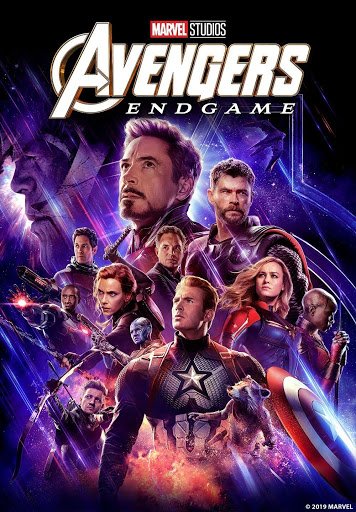 There is no such opportunity like this to watch your favorite movies and web series. Watch the movies you like to watch find out new web series to keep you entertained. Don't watch news for whole day as most of the news are negative this time and this will give a negative impact on you. Watch only important news and leave it.
3)Play games: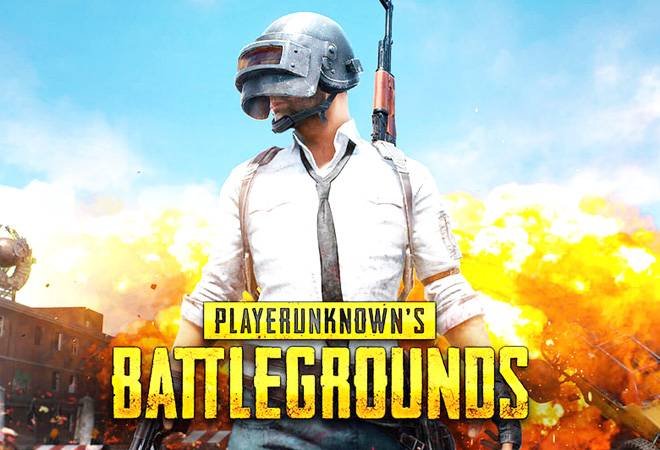 The games we are recommending here are only PC and mobile games. It is a good time to play PUBG with your squad to push your rank as all your friends are free. You can also play your favourite PC games or old childhood games such as GTA Vice City, Need for speed which remind you of your childhood.
4)Cooking:
This may sound ridiculous but it is one of the best things to keep you busy and happy. Watch online recipe and try to prepare new dishes at home. You can learn new things and dishes with the help of this. You have a lot of time now and this is the best time to try this. You will be pleased by the way you tried a new recipe and you can try it everyday!