Maruti Suzuki S-Presso is a mini-SUV launched by Maruti Suzuki in October. It is base variant starts at Rs. 4.40 lakhs On-Road and top-end Vxi Plus variant goes around 5.50 lakhs. It is also available with automatic transmission and top of the line Vxi AMT variant has an On-road price of around 5.90 lakhs. It is one of the most affordable Mini-SUV's in India and it has a 998cc petrol engine.
Coming to the design, it looks like a proper SUV but its design is squarish and isn't attractive. It looks very little and from the rear, it is difficult to decide whether it is SUV or a hatchback. There is a lot of space inside the car both in the front and the rear.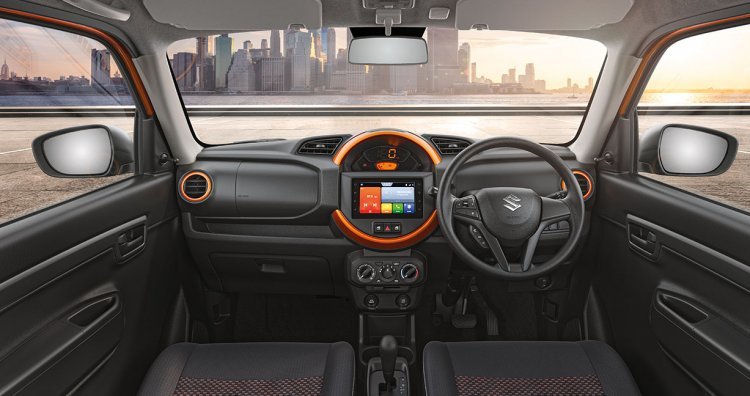 The speedometer is located in the center of the dashboard and it shows the speed digitally. There is a touch screen infotainment system in the top end variants and you can also connect it to smartphone via Bluetooth.
The base 'Std' variant is very low on features and you won't get power windows and internally adjustable mirrors in this variant. There is no music system in the base variant. So, it is better to choose the Vxi Plus variant which will give you all essential features.
This SUV has a 998cc 3 cylinder K10 petrol engine which gives out 67bhp of power and 21to 22kmpl mileage. This engine is very refined and has low maintenance and is used in other popular Maruti cars.
Ride and handling is pleasant in this mini-SUV and you can go on long rides comfortably with 5 people. This car rides well on the highway even at high speeds and is also good to drive in the city.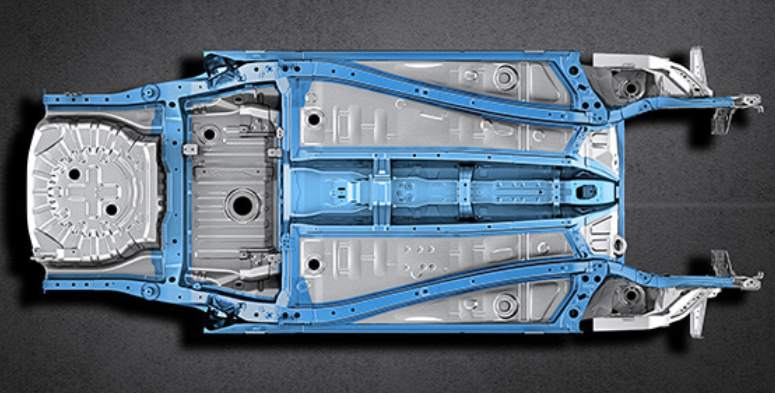 For the safety, every variant of this car comes with Airbags and Anti-lock Braking System. There are rear parking sensors in each and every variant and Maruti has introduced new Chassis with 'Heartect Platform' design with the strong build quality.
If you like the looks of this mini-SUV and the center-mounted speedometer, then just buy that car. Only look is the negative thing of this car. We all know that Maruti Suzuki has a very good service network and so, you will not have too much stress of maintaining this car. If you don't like its squarish design, then you have to choose another car.